By Josh Peacock In Events | September 2023
Check out the stellar list of CX experts speaking at ElevateCX!
ElevateCX is back and we are super excited to see the awesome list of speakers scheduled to talk in Atlanta from October 12-13.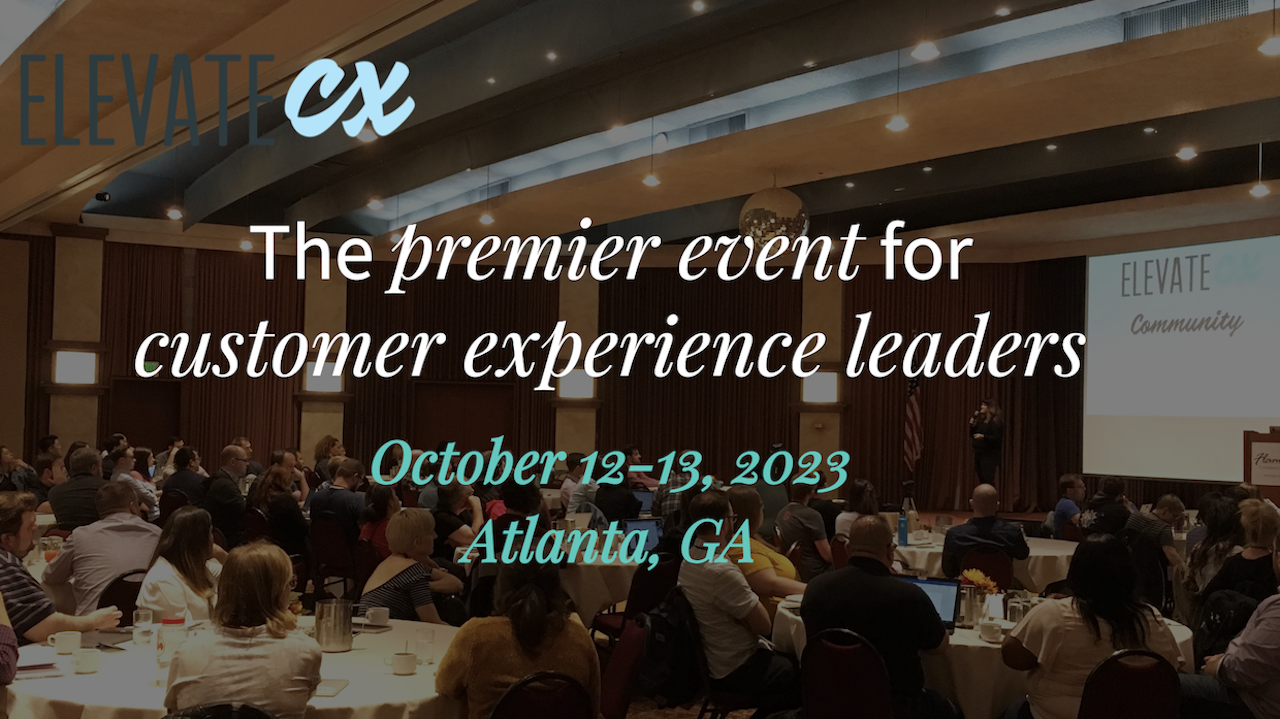 ElevateCX brings together a community of passionate Customer Support and Customer Experience professionals from across the CX landscape: Customer Support Managers, Directors of CX, Heads of Support, Customer Advocates, and even QA and Documentation Specialists.
It is an opportunity to not only learn from a group of speakers who are CX leaders in their field, but it is also an opportunity to engage in thoughtful conversation with other CX professionals to build rewarding, long-lasting and genuine relationships within the community.
The agenda is carefully curated to allow for plenty of social time to network and enjoy the company of your peers, and will feature speakers including:
And thanks to the generosity of the amazing Sarah Hatter, we have a FREE ticket to giveaway!! If you're interested in joining us in Atlanta from October 12-13 to explore all things Customer Support and Customer Experience with this group of CX experts, you can email us directly at hello@launchbrightly.com or DM Dennis or Josh.
We can't wait to see you there! :-)