About us
We run an automated process that continually takes on-brand and beautifully styled screenshots of all your product elements.
Our purpose
We are on a mission to build the first continuous integration and continuous deployment (CI/CD) pipeline and process for the Support team.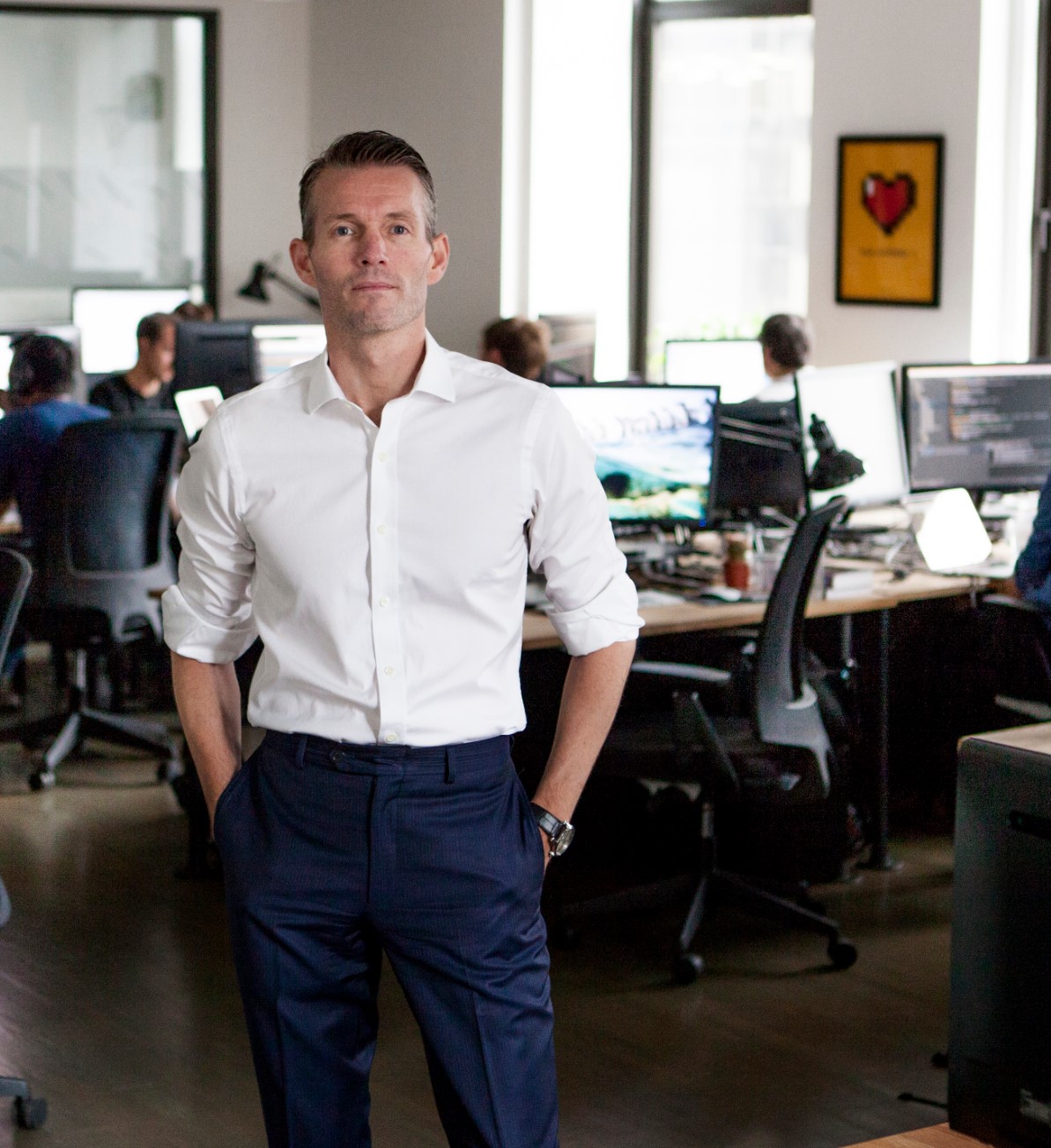 When you take a manual product feature screenshot, you sabotage its future marketing and support as your image inevitably goes stale.
Dennis, Founder of LaunchBrightly
Taking product screenshots is a manual chore and way more cumbersome than it should be. And yet, it's something every SaaS Support team needs to do, no matter their business model or industry. This is why we started LaunchBrightly. We are hellbent on putting an end to the manual screenshotting circus!
We run an automated process that continually takes on-brand and beautifully styled screenshots of all your SaaS product features — on desktop, mobile, dark mode, localized, etc. You push a new feature to production and we automatically update all feature images across platforms. You'll wonder how you ever accepted this manual chore once LaunchBrightly is set up and running.
Who we are
You can fake many things in life, but product enthusiasm and customer empathy, are not it. Having lived through five ventures as founders, and having taken, quite literally, thousands of product feature screenshots, we are the customer, and the empathy comes from within. We don't have to imagine the pain as we have dragged all those screenshots into more websites and help centers than we can count. Only to see those screenshots go stale and slowly rot. We hated it! All that energy invested into generating max engineering velocity, only to be penalized on your Support Articles as product images slowly grow outdated. So enthusiasm to solve this problem starts with simply making ourselves happy as product people eager to promote and support our creations.
Everyone at LaunchBrightly is a creator, an owner, or perhaps better, a celebration of the crazy ones. The misfits. The rebels. We are on a hazardous journey together, with long months of complete darkness and constant danger. A safe return is rooted in the beliefs below:
Join this band of misfits
Our work is remote, not distant. We believe that being a remote-first organization allows us to build an exceptional team composed of makers and sellers with diverse backgrounds and skill sets from around the globe. Founded in 2022, and backed by prominent investors, this is a unique opportunity to join this band of misfits on the ground floor!
See opportunities →
Our founders
In a startup, founders must figure out how to optimize a relationship that lasts for a decade or more. Bringing our prior venture to exit together offers a calm and collected setting when we are at sea. Now… bring me that horizon!
Our investors
We take pride in having worked with the same investors over many ventures. They are good people!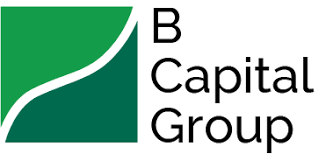 Brand Assets
Our logo includes both the brandmark and wordmark. And the LaunchBrightly brandmark (that little "thrust" thing above the "i") is a universal signature we use across all our communications. We want it (and the logo as a whole) to be instantly recognizable, so consistency is important. Please don't edit it, we are in the pixel business after all.
We write our name, "LaunchBrightly" as one word with uppercase "L" and "B" (PascalCase).