Pricing Plans
We run an automated process that continually takes on-brand and beautifully styled screenshots of all your SaaS product features. Get started for free today and upgrade for detailed branding later.
Free
Mostly everything we have to offer but limited to 1 product.
Get Started
WHAT'S INCLUDED
Define an unlimited number of Product Elements
Pixel-perfect screenshots quality for all your Product Elements
Unlimited screenshot modes (generate your screenshots in Light and Dark mode and across Desktop and Mobile devices)
Consistent styling across all your screenshots
Unlimited cloud storage for all your screenshots
Startup
For the ambitious firm that needs a custom domain and watermark removal.
Coming Soon ...
ALL THE BENEFITS OF FREE, AND:
Custom Domain for Screenshot URLs
Removal of watermark
Integrate with your Zendesk or Intercom Help Center to automatically sync all your screenshots
Automatic screenshot diff alerts when updates to your product are detected
Business
For the larger multi-product company that needs full control of the process.
Coming Soon ...
ALL THE BENEFITS OF STARTUP, AND
Set up an unlimited number of product lines, each with unique screenshot parameters and distinct templates for design
SEO customization adding titles and alt text to all your screenshot when synced with your Help Center
Direct access to screenshot and styling APIs to add this into your own build processes (outside of our App)
Account management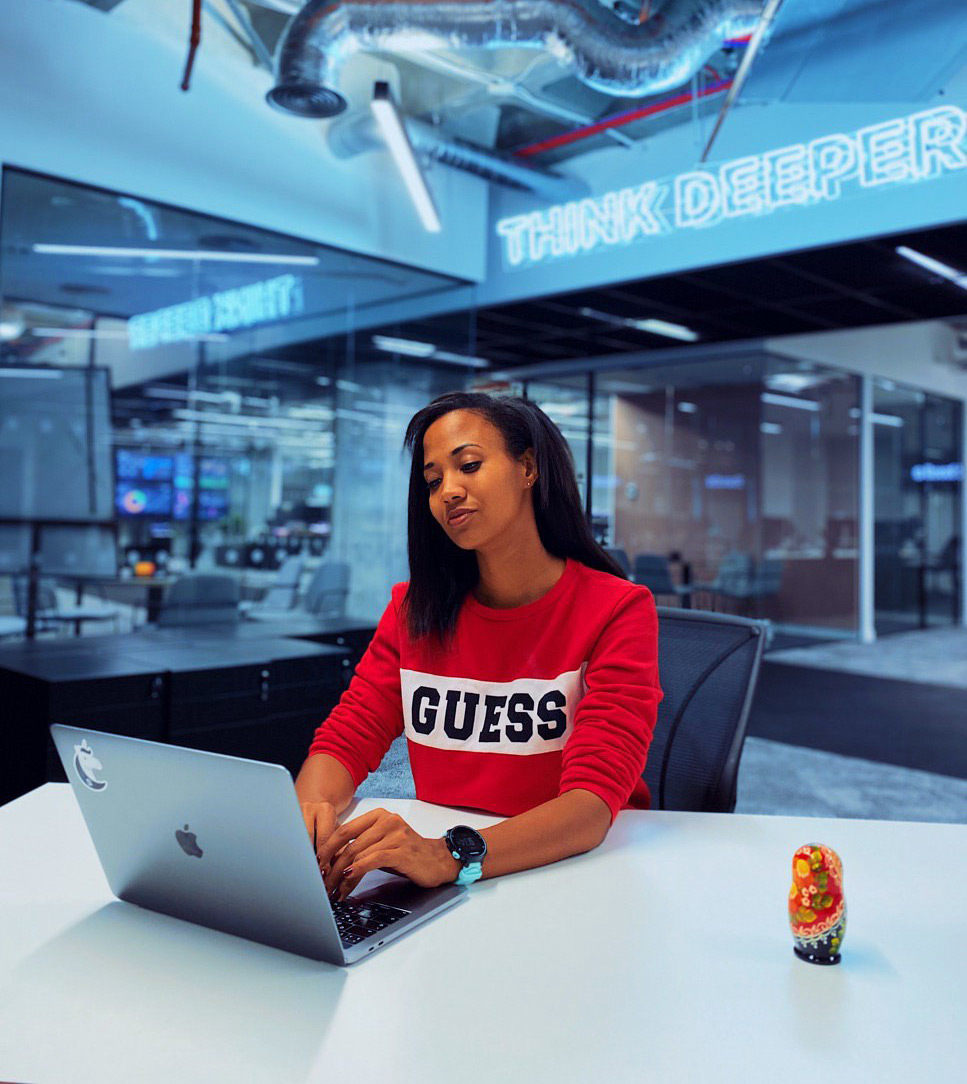 Now it seems a little silly that we continually updated images for all of our help articles. Manually. Over and over again. Screenshot Automation from LaunchBrightly is a peek into the future.
Frequently asked questions
Do you offer discounts?

Yes. When you pay for a year upfront, you get a 20% discount. Not too shabby. If you are a teacher, student, or non-profit, shoot us an email, and we will be happy to help set something up that works for you.

How do you define a "Product" in your system?

As a startup, you might only have 1 product, like us, and it's perhaps even the name of the company. Each Product in our system allows for a distinct product URL, with separate login details, and it owns screenshot style etc.

Do we pay extra for more people?

No. Unlike most group software, we do not charge you based on how many users you add. 2 users or 30, the price is the same; this should add up to some visible savings as your company grows.

Do you have a Trial?

No, we have a free edition and hope it will help you get started. You can also sign up for a month on the Startup or Business edition. We will be happy to refund you if the tool is not what you are looking for right this moment.

Can we cancel at any time?

There's no minimum contract for LaunchBrightly — cancel at any time without penalty or hassle. A few clicks and that is that. We will not force you to talk to somebody. That would be silly.

What if I have more questions?

We'd be happy to answer them. Just shoot us an email and we are on it. hello@launchbrightly.com