Escape manually updating product screenshots in your Help Center
A reliable product screenshot automation platform for customer support teams. Removing the unnecessary burden of manually updating the imagery in your help documentation. We automatically capture and enhance screenshots of all your product features to ensure you have premium quality, on-brand and beautifully styled screenshots across your help center
Identify your Product Screenshots
Identify what features and components from your product you want screenshots of. Allow us to sign into your Demo account, and we will automatically and continuously take pixel-perfect screenshots. To help you get started, we can import all existing images from your current Help Center.
" This is saving me a ton of time when it comes to Help Articles. Never having to re-do a screenshot when it is slightly off. "
" I'll take the time saved (ROI) any day of the week for sure, but I really love the consistently styled screenshots that honor our Product. "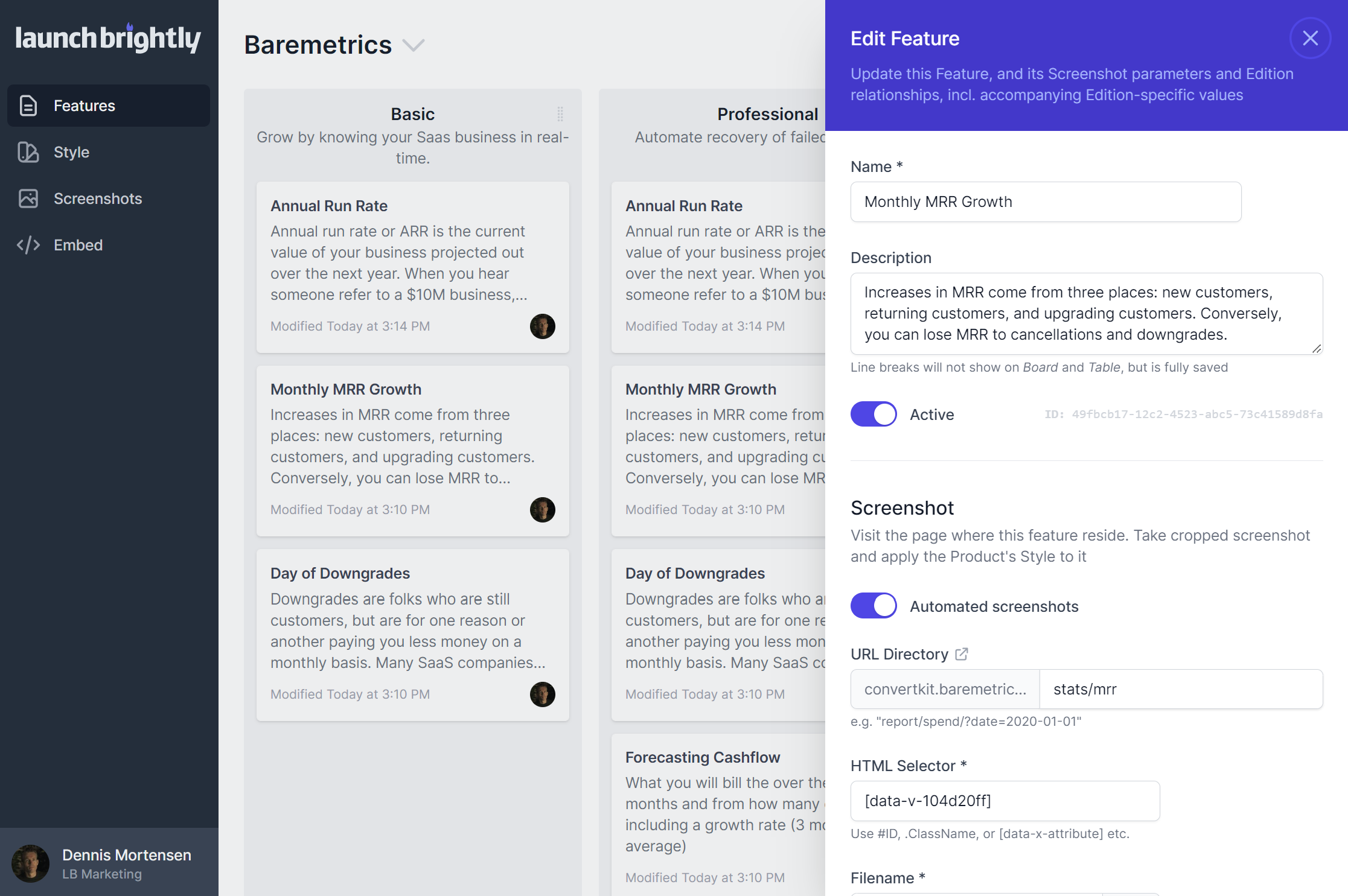 Enhance your Screenshots
Automatically enhance your product screenshots with a consistent, yet fully customizable set of image enhancements. No more inconsistency from screenshot to screenshot.
Clean unwanted elements such as chat bubbles, feedback tags or text to remove unnecessary noise from your screenshots.
Prime your feature, so the input box has the right text, the dropdown is visible and the table is sorted just as you want it.
Annotate your screenshots by effortlessly adding arrows, shapes, text and other annotation elements to avoid any unnecessary miscommunication or misinterpretation
Style your final output according to your identity, and ensure the cropping, margins, backgrounds, corners, watermarks etc. are consistently applied to all your screenshots.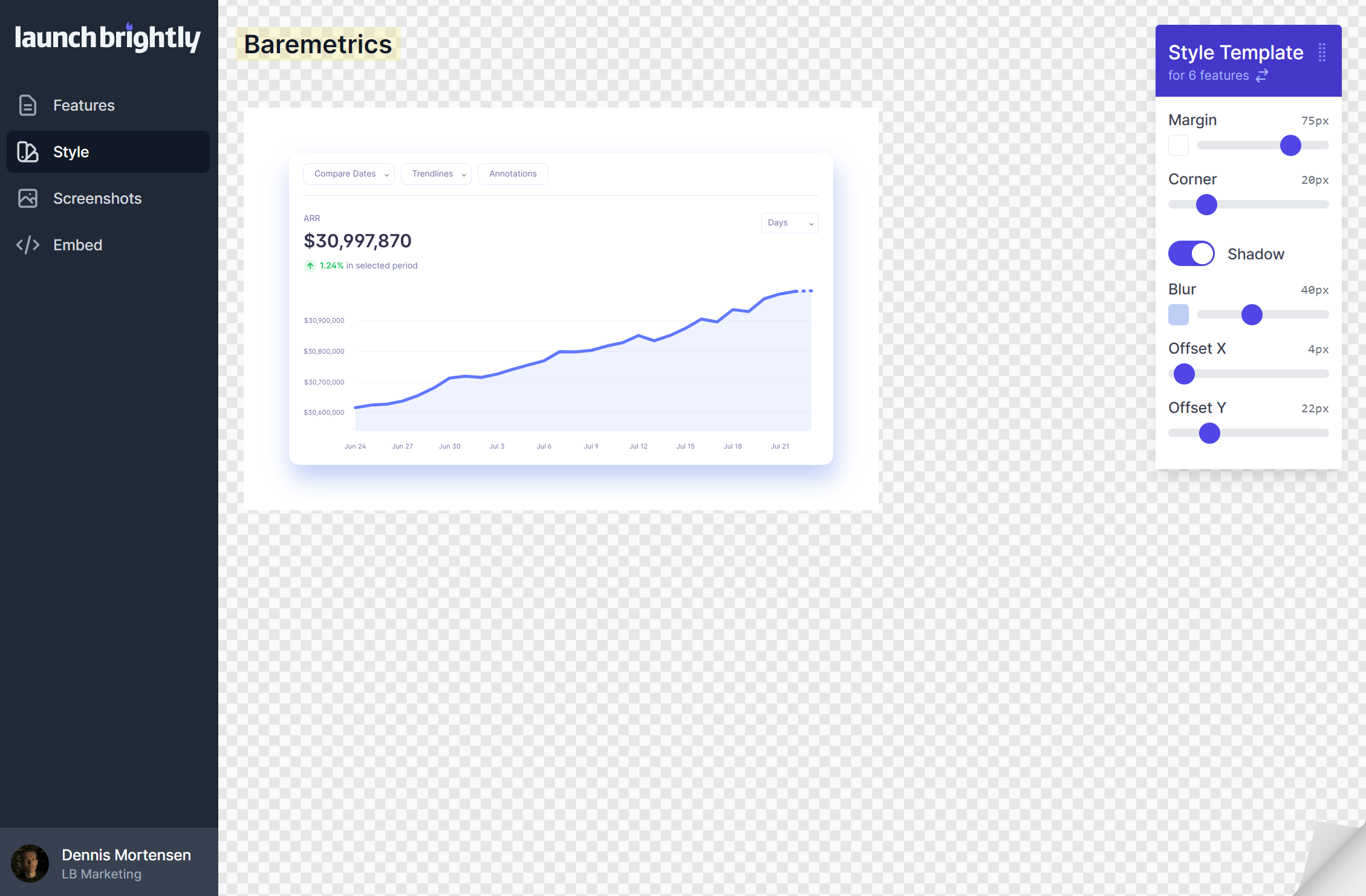 Sync Screenshots with Help Center
Never stress about missing another product update however small. You'll automatically be alerted, with what has changed, and where it lives. Think of this as a continuous and automatic screenshot governance review process.
Or, better yet! Link the automated screenshots captured directly with the images in your help articles, and automatically and continuously have the product screenshots in your help articles updated as your product updates. Screenshot Nirvana.
" My first thought was how much time it would have saved me never having to re-do my screenshots! "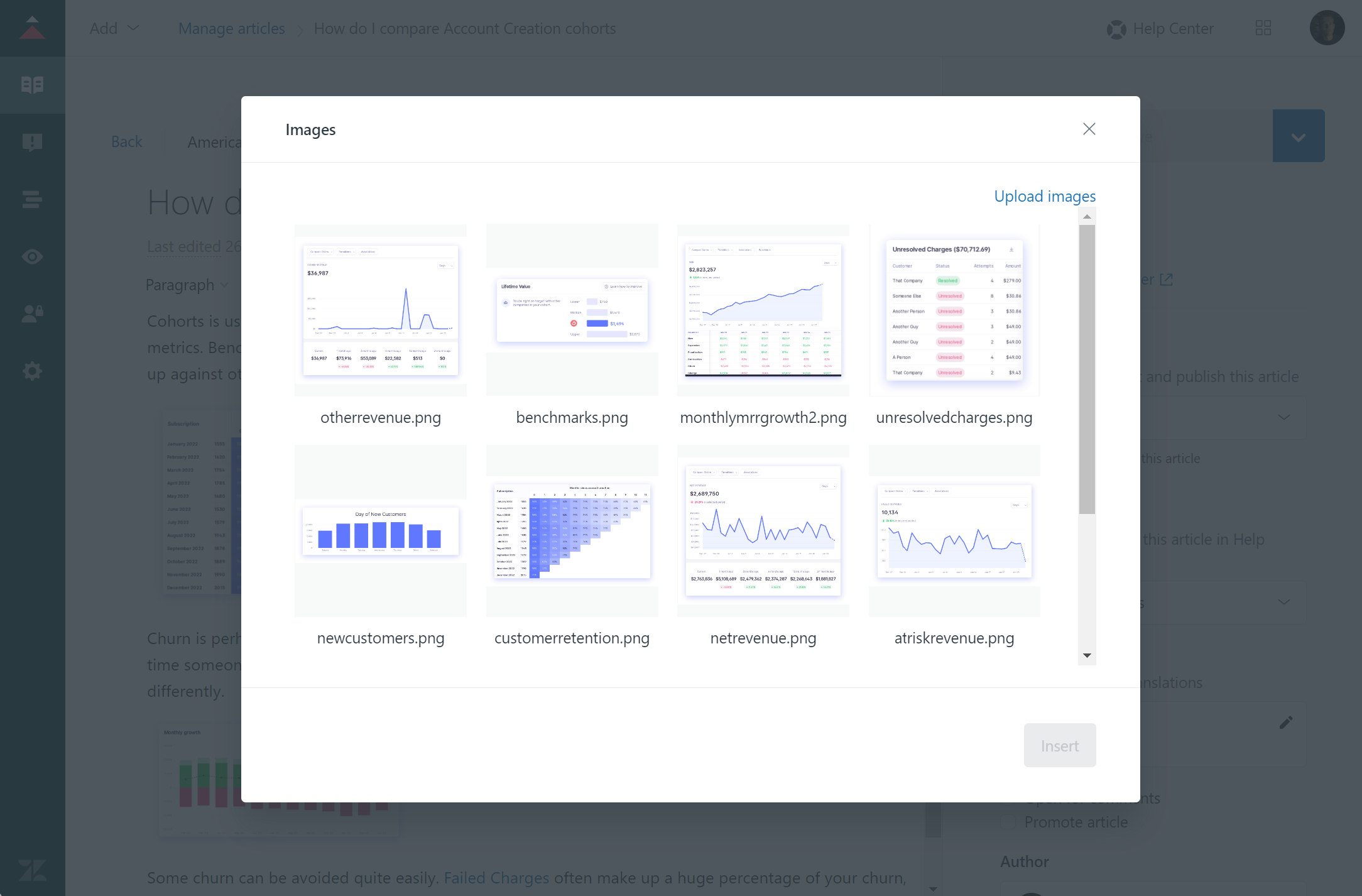 Millions of product screenshots for amazing support teams around the world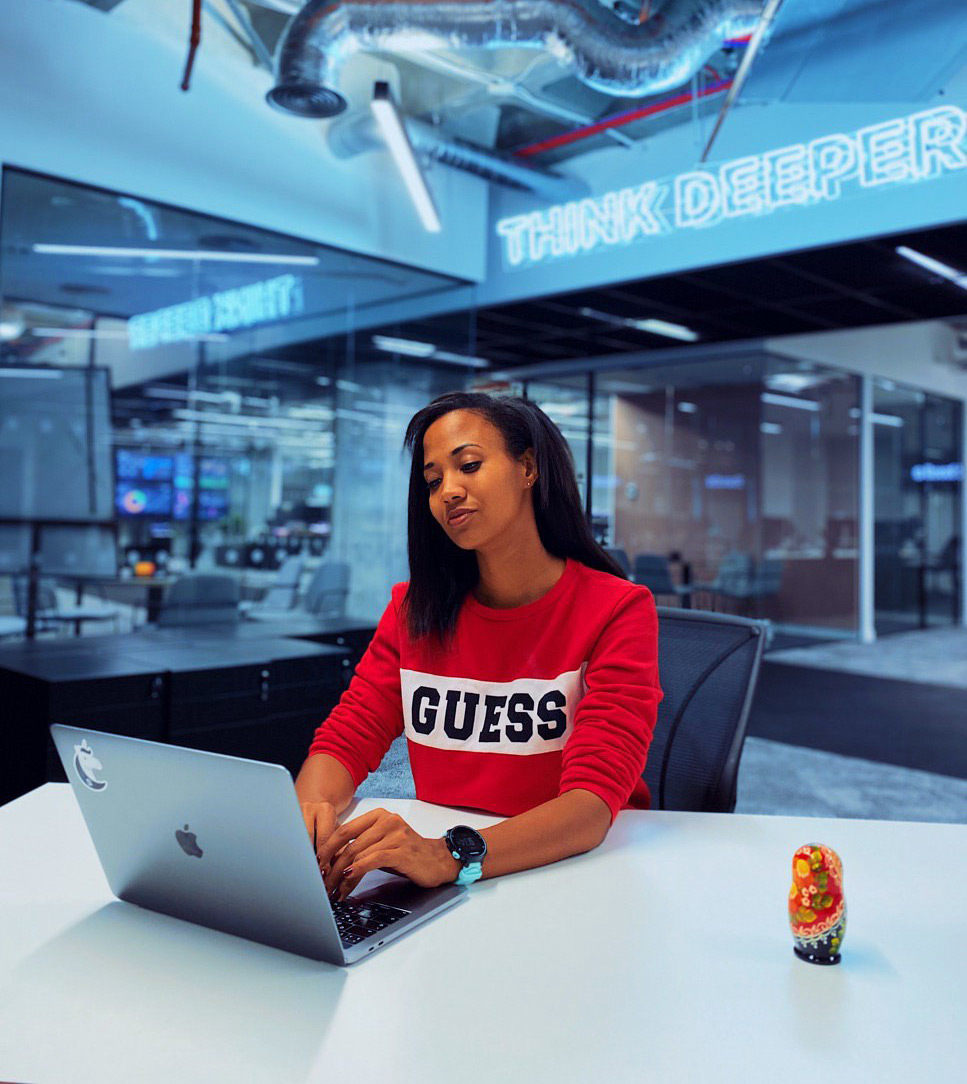 Now it seems a little silly that we continually updated images for all of our help articles. Manually. Over and over again. Screenshot Automation from LaunchBrightly is a peek into the future.